You are here:  

EVENTS /NEWS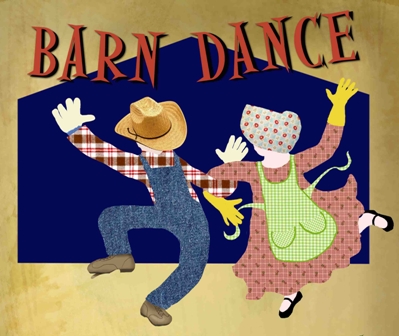 When : Sunday, July 9 ; 4-8 PM
Where: The Barn, 547 Washington St, Holliston MA 01746
TICKET SALE IS NOW CLOSED 
JOIN  US  for an afternoon of fun with Greg La Grassa band, dancing, BBQ and great company!
You will meet our Romanian students : Maria Moisuc, Raluca Arnautu, Letitia Untaru, Radu Tudorin, Sebastian Stroie and Alexia Popescu.
Dress Code: Wear your best boots and all-Americana attire for Line Dancing with Ronda!
"You can keep your hat on" 

Open Bar: wine and beer, specialty cocktails( donation suggested) 
Food: Blue Ribbon BBQ

50-50 Raffle
Questions? send email to  This email address is being protected from spambots. You need JavaScript enabled to view it..